Watch
Watch
Watch
Drew this one slowly. Seems that technical deivce slows me down instead of pushing me to do things - surprisingly, as I always thought those "thingis" try to make us hurry up and rush like a ray of light, to produce and earn and work more to live a faster and longer short life.  
Watch
I really like Tom Gauld, who inspired me to this one and tons of more. Uuoupps, kind of huge that film … 
Watch
Flo Mega - "DDR" (Official Video) from Flo Mega on Vimeo.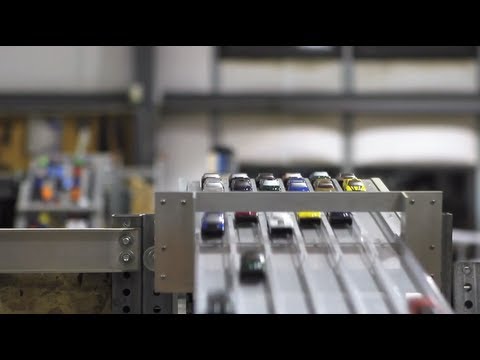 2 tags
Watch
comics-cinema: The English-subtitled version of COMICS,CINEMA shorts on the go #1 "Ancco's Diary"  was updated!!!
Watch
Ne laissez pas aussi les parties #2 á #4. Verpasst auch nicht die Teile 2-4.
2 tags
2 tags
2 tags
2 tags
1 tag
Watch
1 tag
1 tag
1 tag
1 tag
1 tag
"Wir wollen Grillen!"
1 tag
Listen
"jumpy made it over here too,"
–
"Is this text going to be bigger? It does. Testing done. Keep on tumblin'."
–